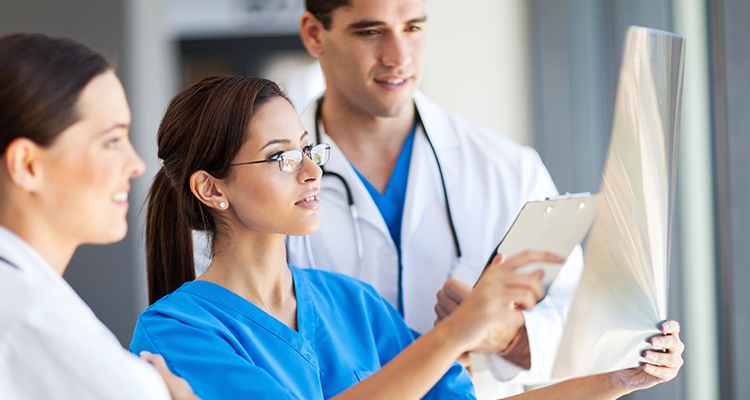 CRA Medical Imaging is one of the largest radiology groups in Central New York providing imaging services and procedures in a range of specialties. Our mission is to deliver the highest level of care to patients in a friendly and efficient environment. Many of our radiologists have skill sets in specialty areas such as Neuroradiology, Breast Imaging, Nuclear Medicine, Interventional Procedures, Body Imaging and Musculoskeletal Imaging.
CRA Medical Imaging offers a multitude of imaging specialties including but not limited to 3D Digital Mammography, PET/ CT scans, Nuclear Medicine and MRI.
We cater to the imaging needs of every patient with highly skilled specialty reads. The radiologist in an applicable subspecialty can access the study and provide the interpretation. CRA Medical Imaging is invested in staying updated with the latest technologies and regulations. We offer convenient locations in Syracuse, Auburn, Fulton and Oswego with certified and experienced staff, working collaboratively with referring providers for prompt results and follow-up care.
Our facilities are ACR accredited in Mammography, Computed Tomography (CT), Nuclear Medicine and PET/CT, providing patients a higher standard of imaging quality, care, and radiation dose protection.