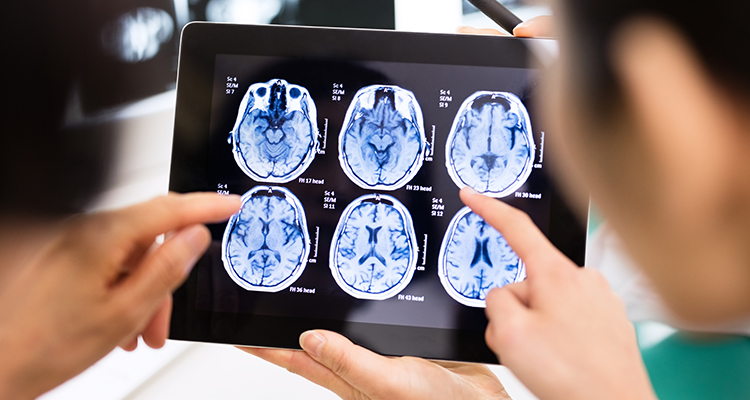 Interventional Radiology (IR) offers an alternative to surgical treatment of many conditions and in some cases can eliminate the need for hospitalization.
Our procedures are intended to diagnose and treat a broad spectrum of conditions and disorders all with the use of imaging guidance and minimally invasive non-surgical techniques. Almost all of our procedures are done through a small incision in the skin with the use of catheters and guidewires.
Our Procedures Include:
Needle Biopsies
Paracentesis
Thoracentesis
Vascular Access
Biliary Interventions
Feeding tube placement
Direct tumor ablation (radiofrequency ablation, cryoablation) of the liver, lung, kidney and bone tumors
Uterine artery embolization for uterine fibroids
Gonadal vein embolization for varicocele and pelvic congestion
Vertebroplasty and kyphoplasty
IVC filter placement
Radioembolization

Please call us at (315) 234-4686 with questions or concerns regarding any of the procedures that we offer.