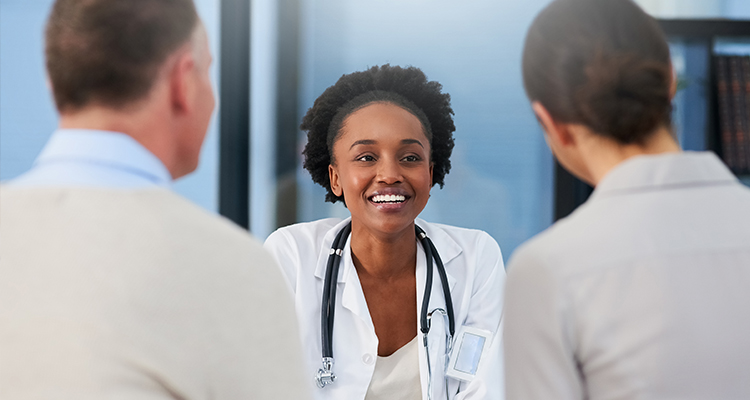 At CRA Medical Imaging, our tradition of excellence in imaging includes providing the best in compassionate patient care.
Prior to your visit, you will be provided with detailed information about each procedures as well as instructions on any preparation required. If you need to reschedule your appointment, please call at least 24 hours in advance.
To help speed up the wait time for your first visit please print, and fill out the document below and bring it to your appointment.
Review Our Notice of Privacy Practices
For billing questions please call: (315) 552-6471.