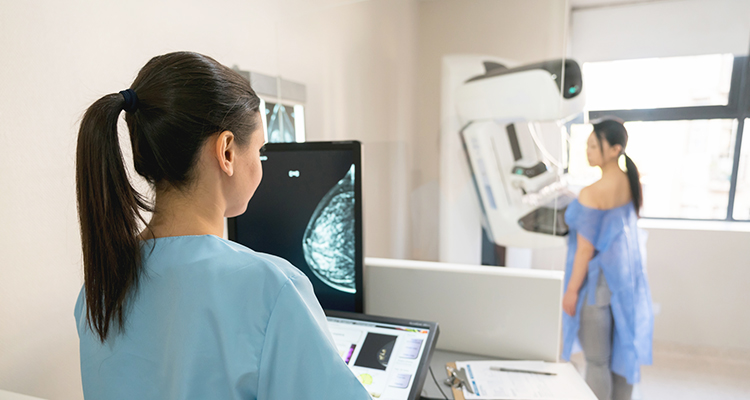 3D Mammography is an advanced, clinically proven screening and diagnostic tool designed for early breast cancer detection. The exam is performed the same way as a standard 2D mammogram with no additional compression. CRA Medical Imaging uses new software technology which means lower dose for the patient. The 3D image of breast tissue provides detail in a way never before possible and has been shown to find 40% more invasive cancer than standard mammography. This detail also results in reducing the need to return for additional views.
CRA Medical Imaging has a team of radiologists who specialize in breast imaging and are certified in 3D Breast tomosynthesis. CRA Medical Imaging provides a full range of diagnostic breast care to include annual screening exams, breast ultrasound, breast MRI, tomosynthesis, and biopsies in caring, patient-centered environments. All locations are MQSA certified and accredited by the American College of Radiology to provide the highest quality of interpretation and care.
To save time, complete the patient questionnaire form below and bring it to your appointment.
Mammography Patient Questionnaire
Risk Assessment Questionnaire
3D Digital Mammography - FAQ
Call (315) 234-4680 to make an appointment at Crouse Medical Imaging Services.
Call (315) 255-2828 to make an appointment at Diagnostic Imaging Center.